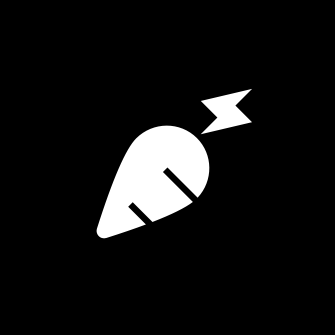 Login with Github or
Register a new account to contribute.
We value Ownership, Privacy, and Convenience.

We're making software and devices that keep you in control, without sacrificing convenience.
We're focused on IoT, On-Prem, and Edge-Cloud.

If you're interested in best-in-class Security paired with best-in-class User Experience, that's what we do. Contact us.
Gitea hat minimale Systemanforderungen und kann selbst auf einem günstigen und stromsparenden Raspberry Pi betrieben werden!
Der komplette Code befindet sich auf GitHub! Unterstütze uns bei der Verbesserung dieses Projekts. Trau dich!